Gameplay
Two or more people launch the game and join the government

The game begins, and each person gets allocated a team of government minions

Missions are deployed, one by one, to each person
The team must work together to send the most appropriate minion to deal with each mission
Figuring out which minion to send involves team work (read: shouting)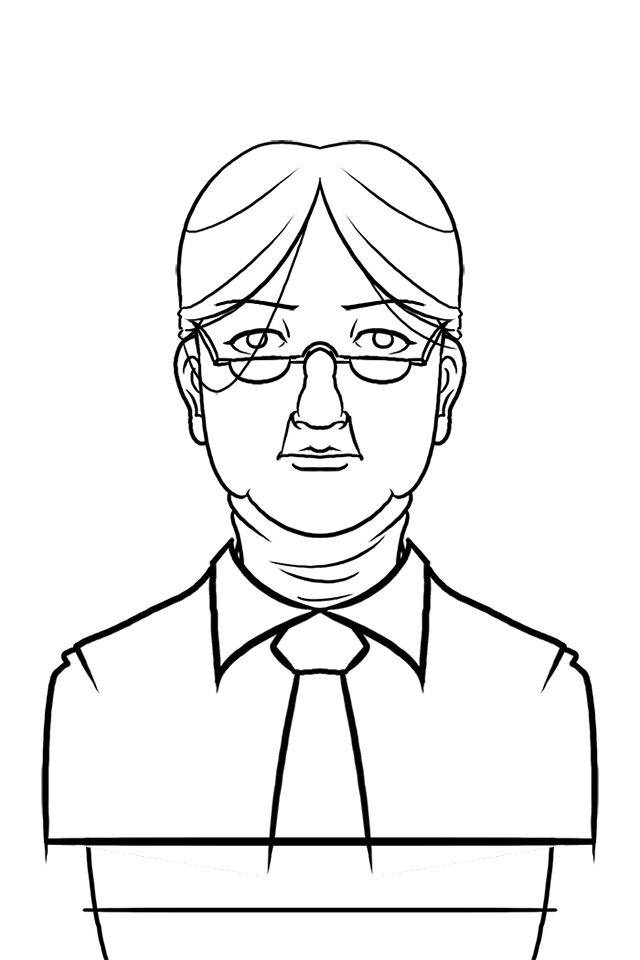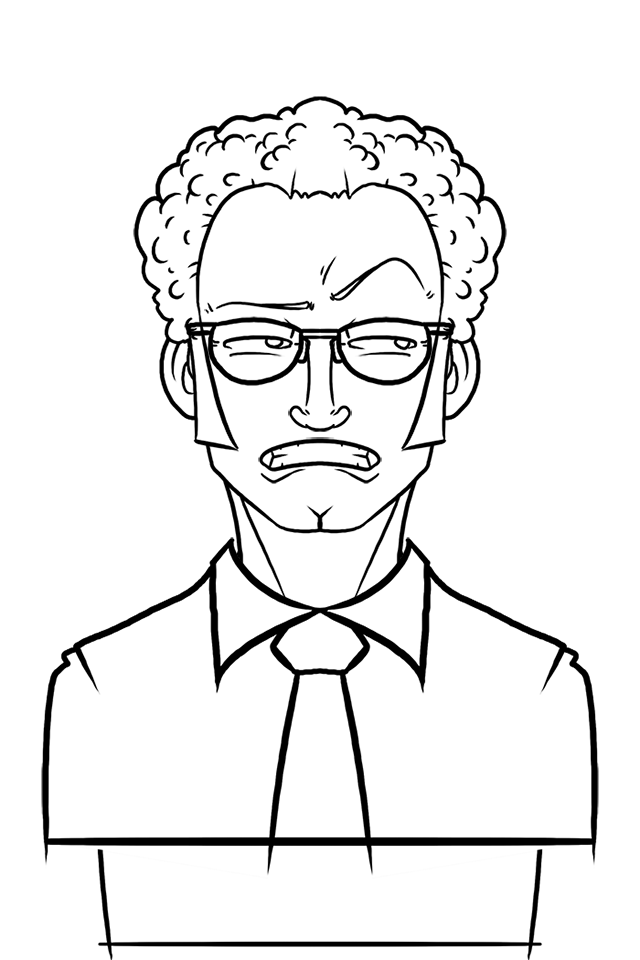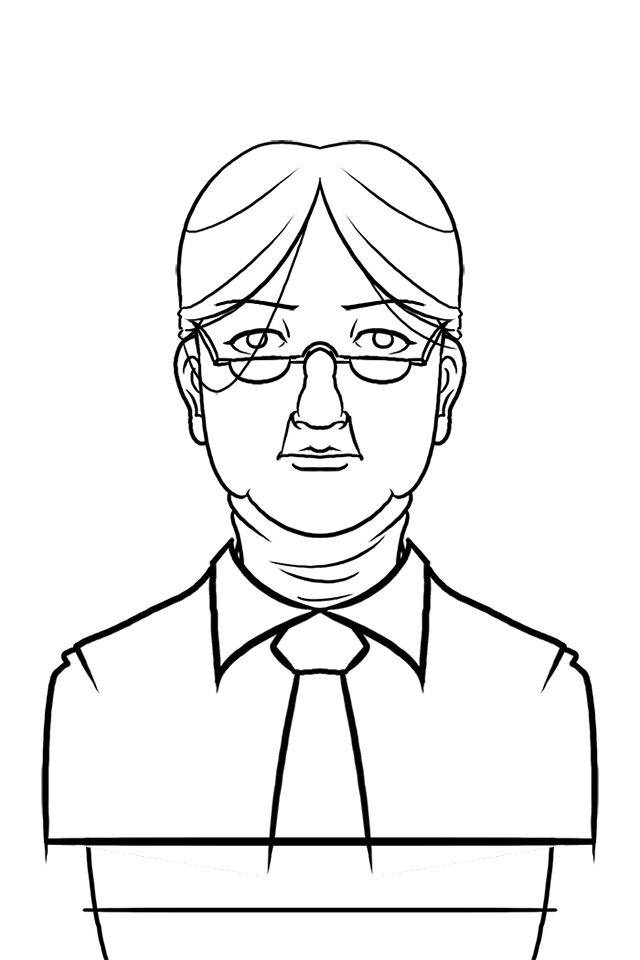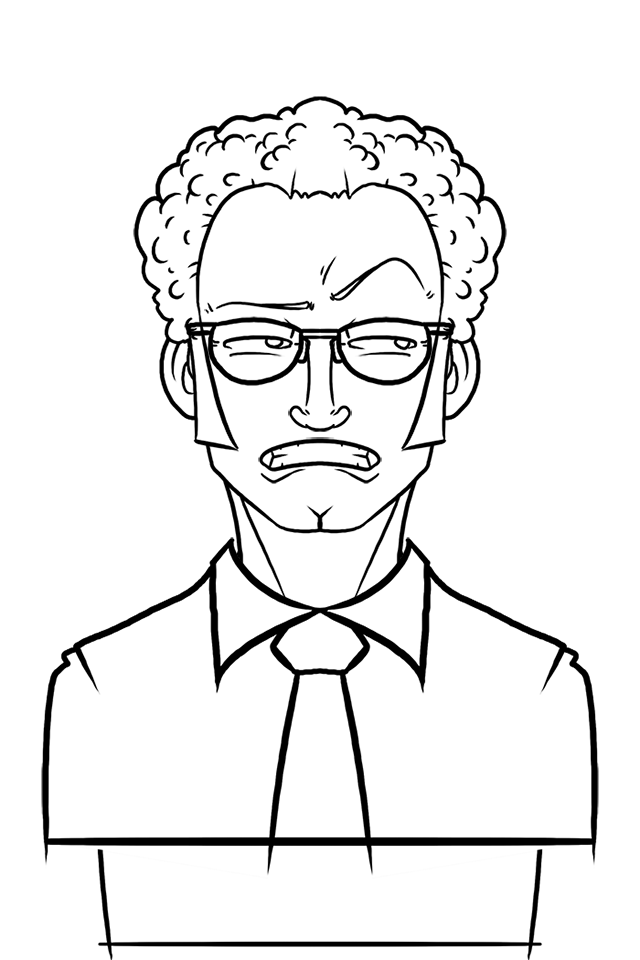 Why Our Project Is Special
Our project is special for a range of reasons, chiefly:
A full game implemented over the GovHack weekend
It helps to raise awareness of the wide range of functions and agencies in the Commonwealth Government
The game is built on a custom multiplayer game engine that communicates over Bluetooth and WiFi simultaneously, and requires no existing infrastructure to play
It incorporates a range of manipulated and linked data, from data.gov.au
933,120 hand drawn faces (there's also a face generator built in...)
Technical Overview
The game was developed for Apple's iOS platform. It specifically targets the iPhone and iPod touch class of devices. The game was built in CocoaTouch and Objective-C.
The game automatically detects nearby players that are also waiting to play and automatically connects this. This was achieved using a custom game engine (implemented entirely over the weekend) using multi-peer connectivity. This engine will allow anyone to communicate over any available communication medium on their devices (detecting WiFi, Bluetooth, 3G, etc.)
Git, via GitHub, was used for source code management, and our code is available under the BSD license via our repository at https://github.com/admiraldolphin/govhack2014
Tools/Languages Used
Xcode 5
Objective-C
Swift
Adobe Photoshop
Microsoft Excel
Apple Numbers
Google Sheets
Google Docs
Python
Bash Shell
Final Cut Pro
Trello
R
Process
After settling on our concept, we spent most of the first evening building paper prototypes and sketching wireframes for the game concept. After we settled on a concept we were happy with, we split up the team into various departments and started implementation. Our sub-teams worked on:
prototyping and concepting
art and design
coding and engineering
documentation and video production
playtesting and gameplay
Resources
Data Sets
Next Steps
Further integrate the budget data, allowing people to make choices based on the cost of the various departments.
Further integrate the name data, allowing random name generation of representatives in play.
Port the game to other popular mobile platforms, such as Android.
Team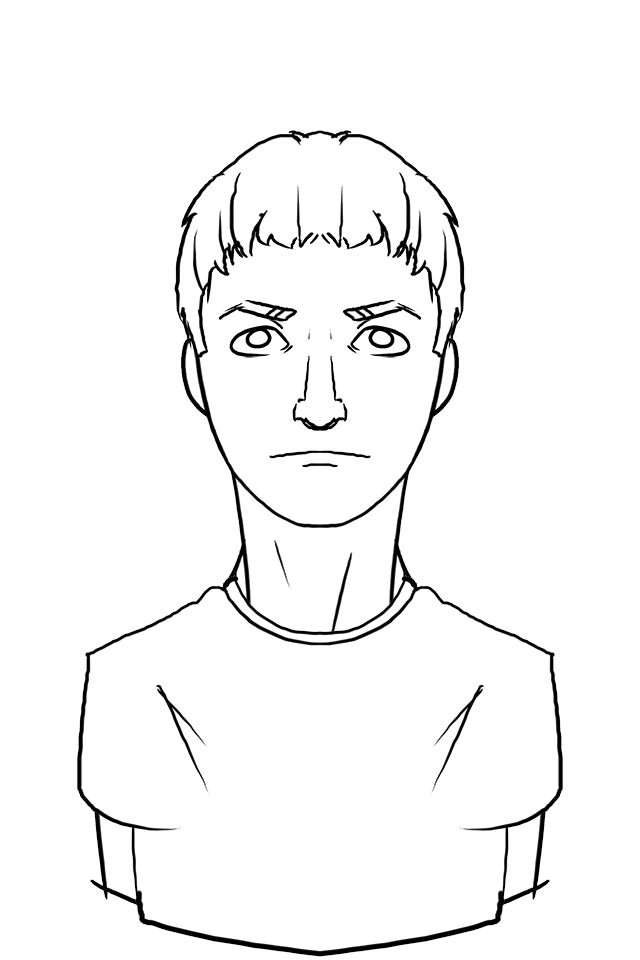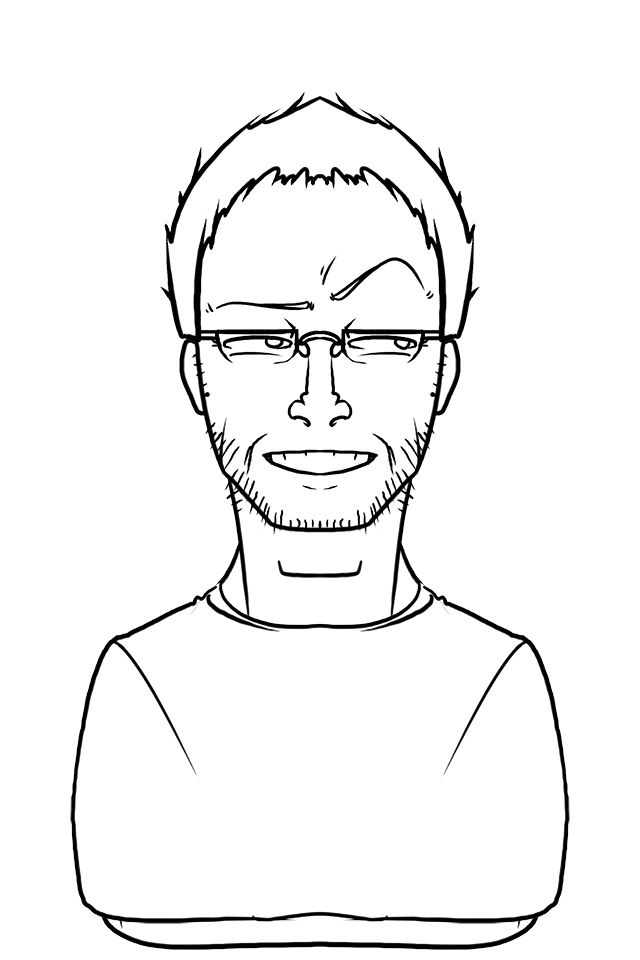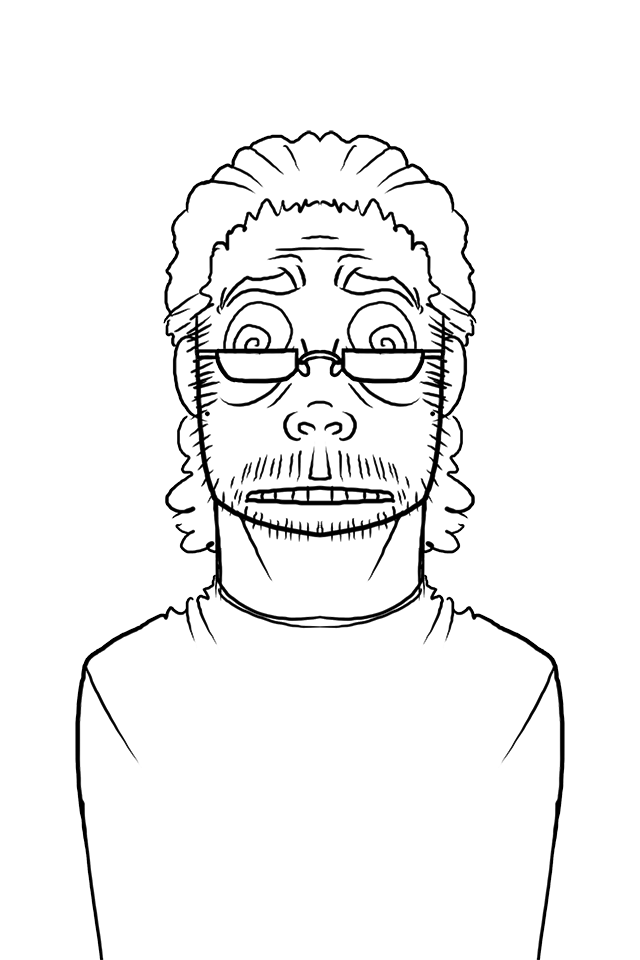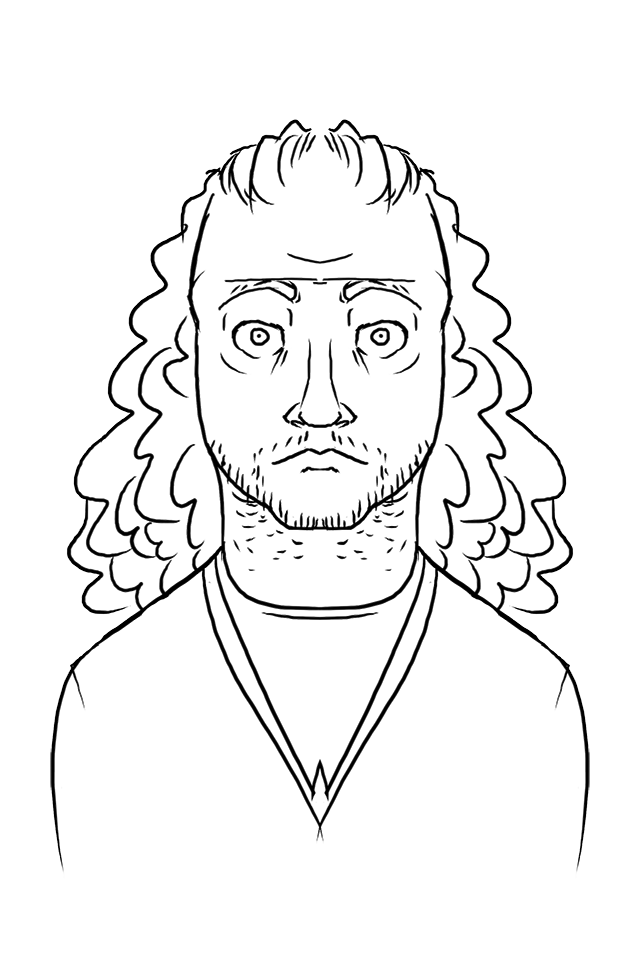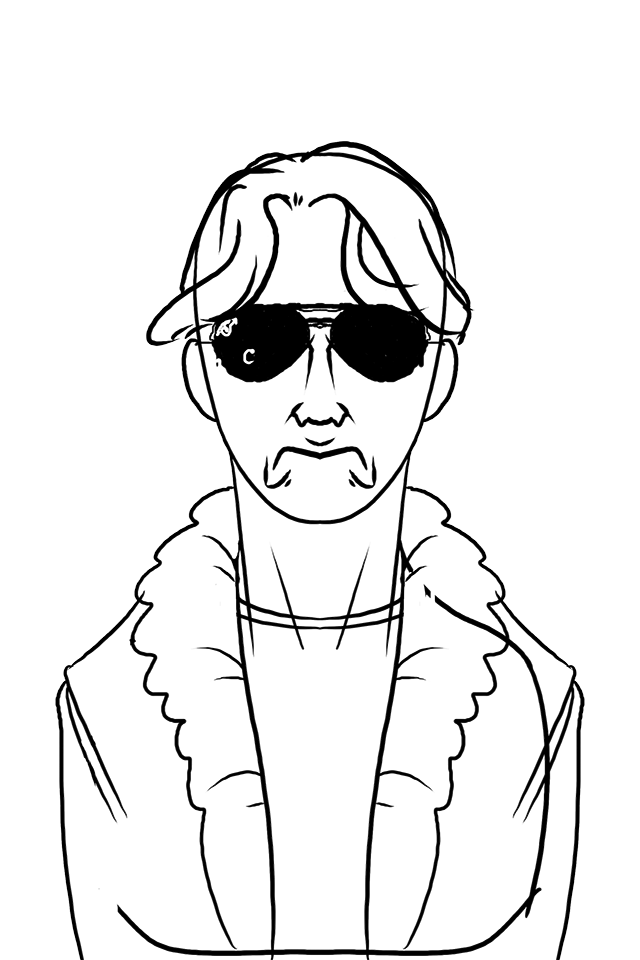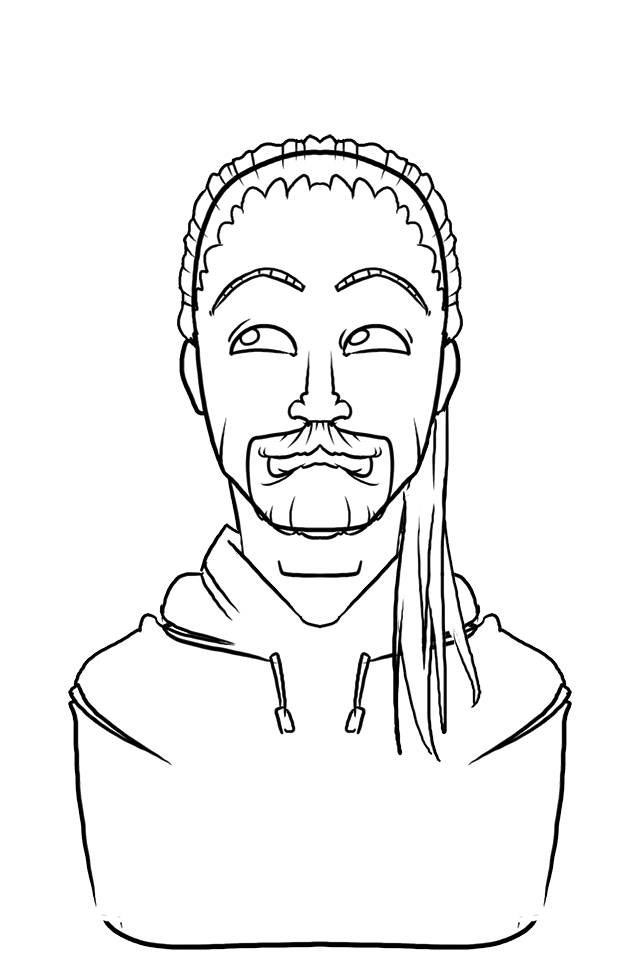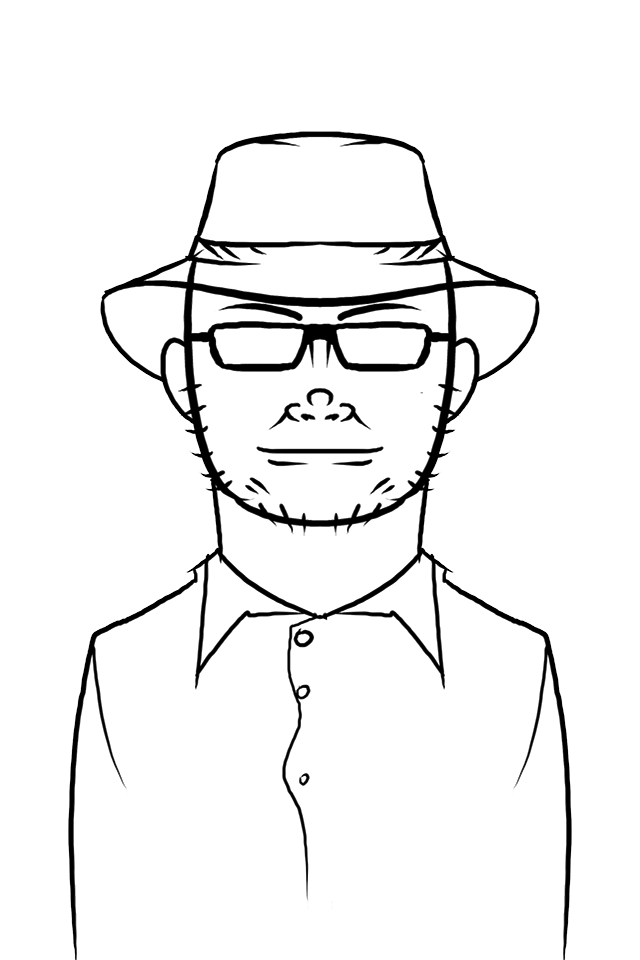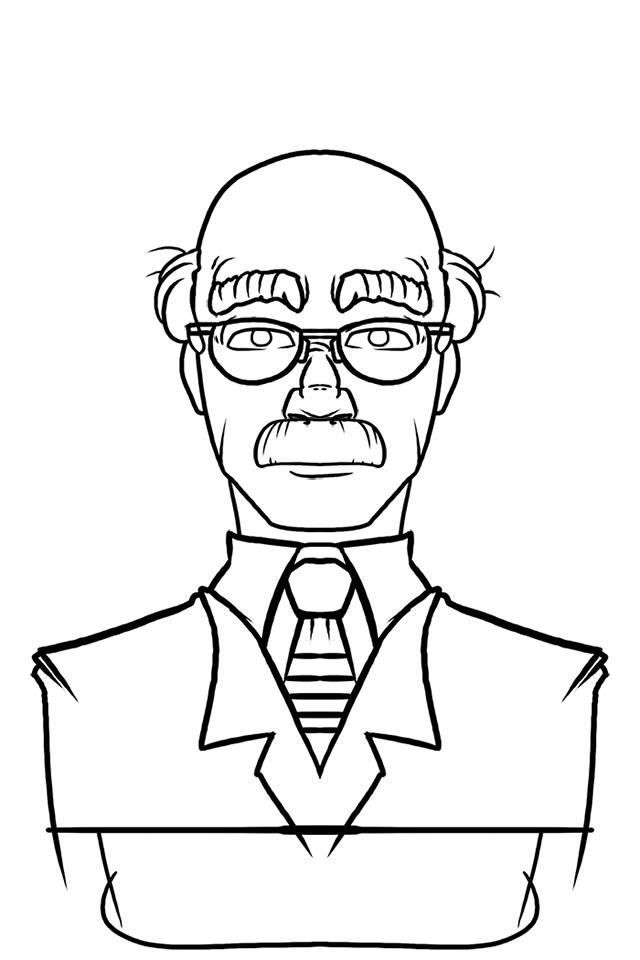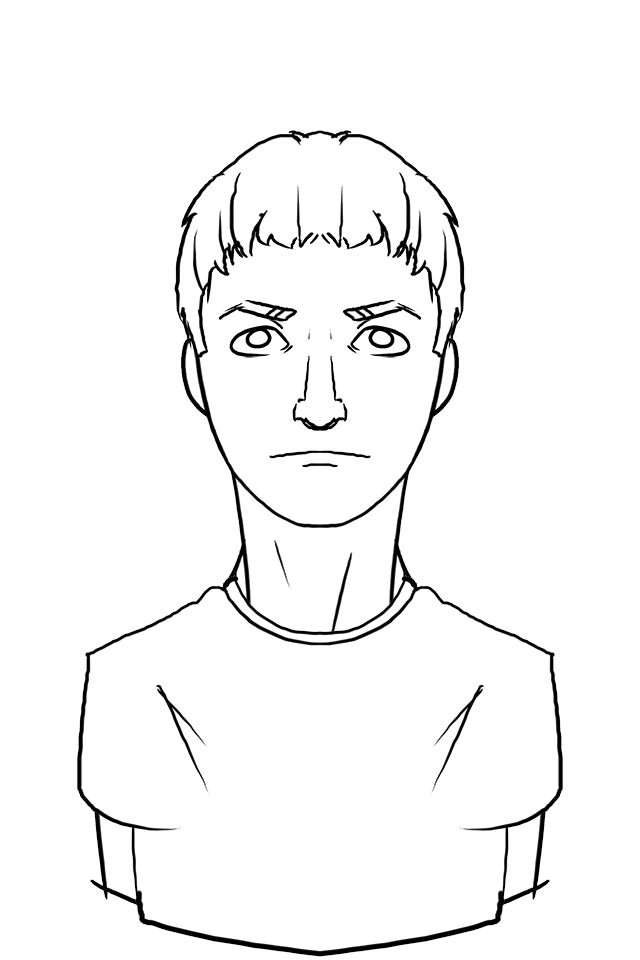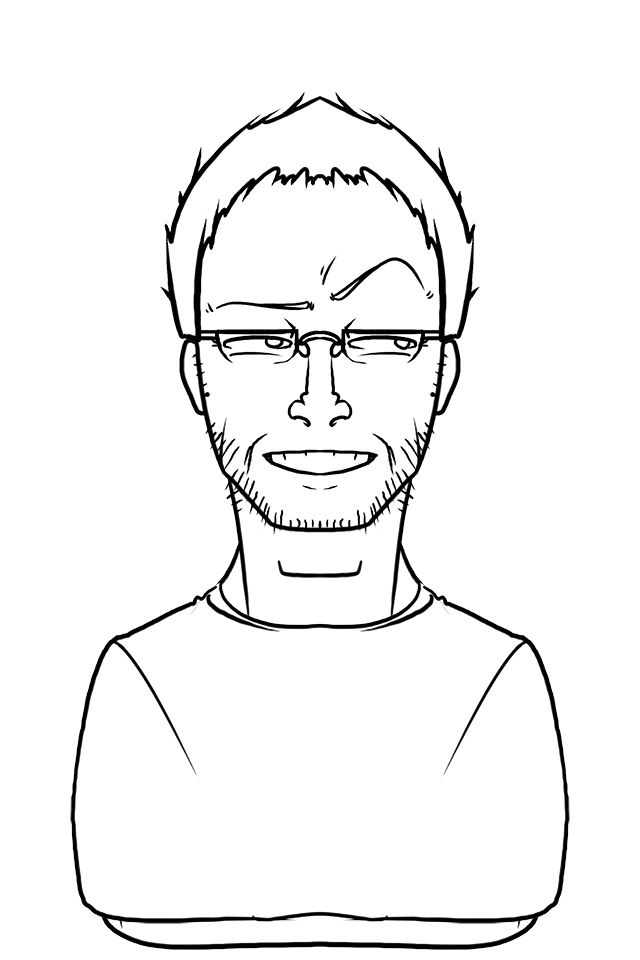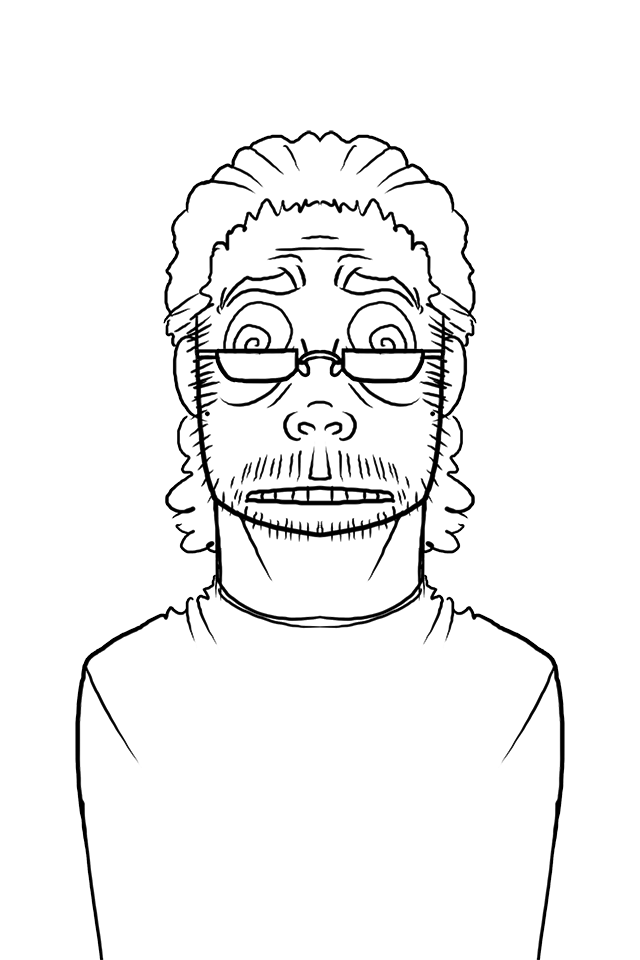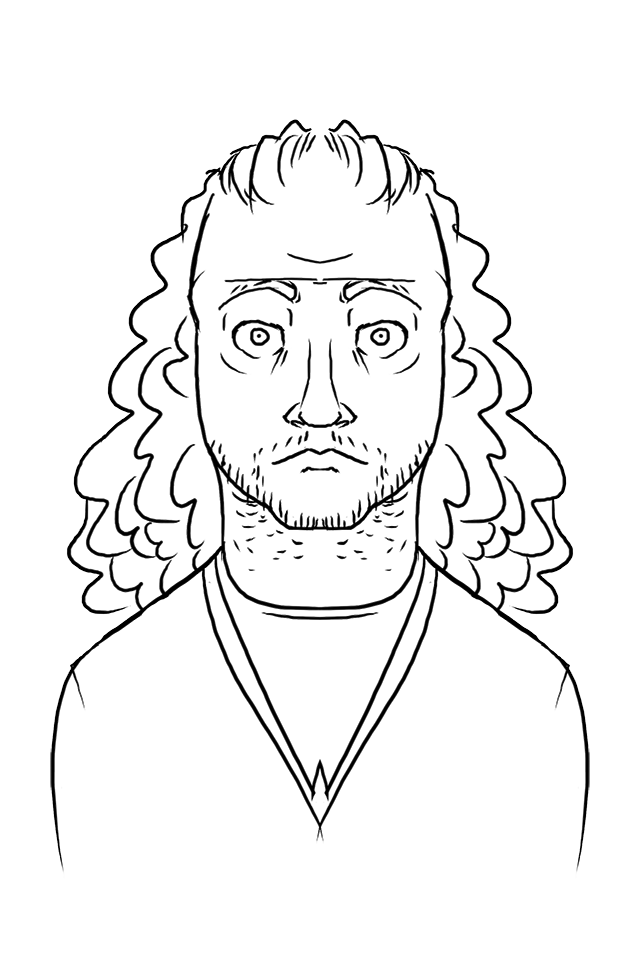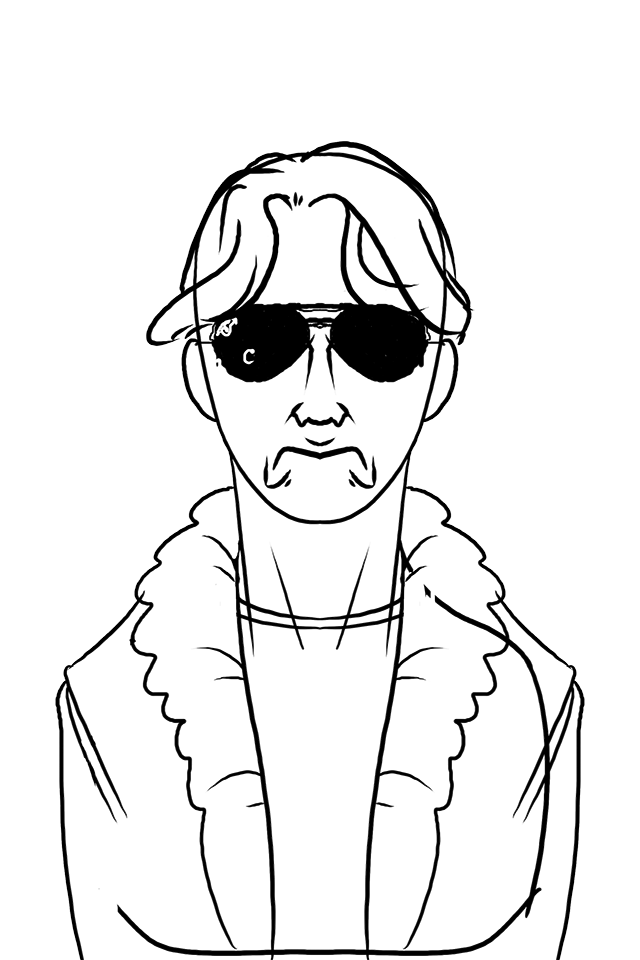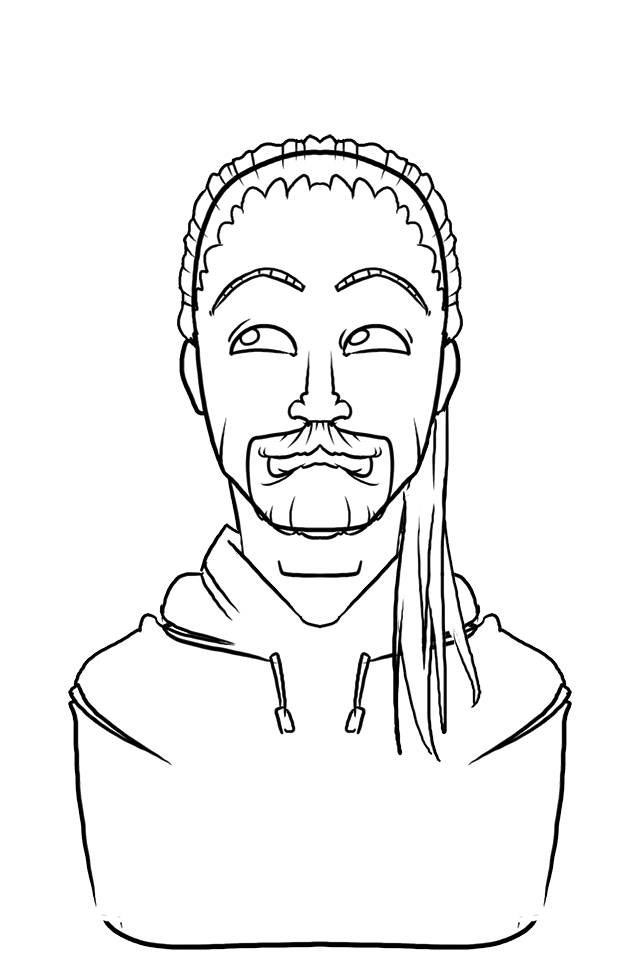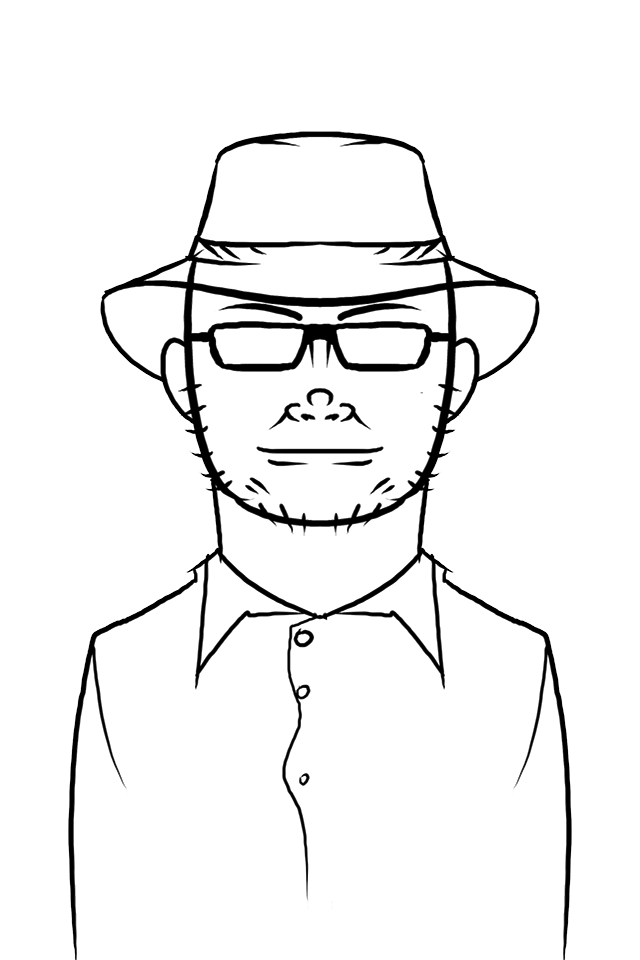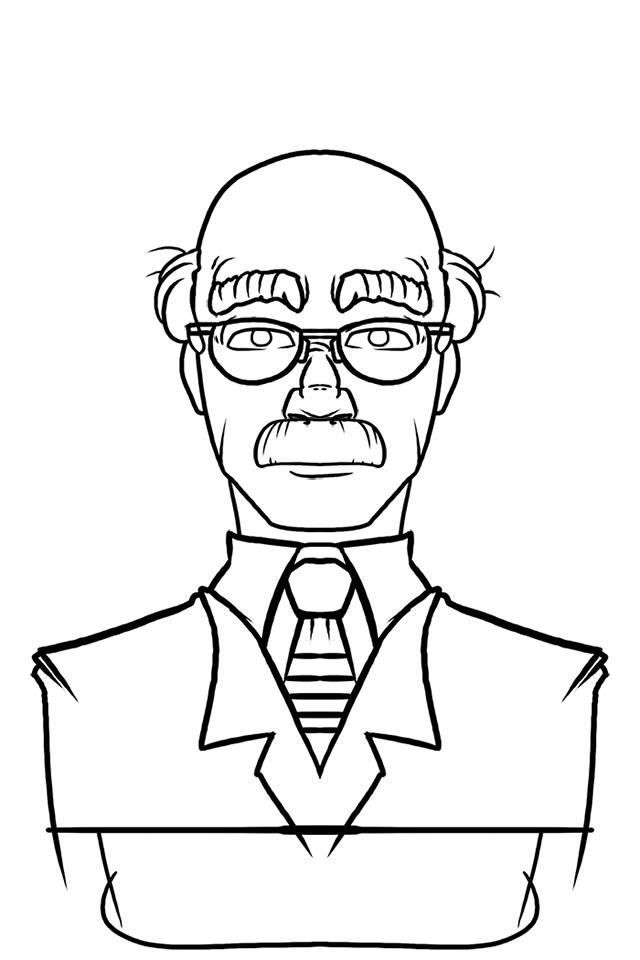 Jon Manning
Rex Smeal
Tim Nugent
Daniel Sainsbury (first GovHack!)
Alex Lawson (first GovHack!)
Matt D'Orazio
Eloise Macdonald-Meyer
Sebastian Cook
Paris Buttfield-Addison
Frank Sainsbury
Jon Manning
Jon is living the dream. Note this is not THE dream, just a lesser version. He co-founded Secret Lab; making games and writing books. He also grows luscious beards and long head hair while researching jerks on the internet at the University of Tasmania.
What is Gov? "I don't know what Gov is"
Rex Smeal
As a child Rex hated the unknown. Now he's an artist. It's not a long story but he's a pretty freaking awesome artist anyway! He aspires to be a great animator. We think he's already amazing, but he's got a few more places he'd like to go.
What is Gov? "Gov is an exchange of bodily fluids"
Tim Nugent
Tim is not living the dream. His dream is to one day be Supreme Commander of the Universe (possibly of all time and space too). He isn't particularly motivated towards this dream and is instead studying for a PhD at the University of Tasmania.
What is Gov? "What is Gov? Nobody knows. Science can't tell us"
Daniel Sainsbury
The virile, straight man of the group and the newest youngling. Daniel is the Progeny (read: Possible clone) of Frank Sainsbury and is an aspiring audio engineer studying in year 12 of High School.
What is Gov? "My mum is Gov"
Alexander John Lawson
After attempting a week of sobriety, Adventurous @UTas student and guitarist, Johnny Law, decided to enter the fray of GovHack for the first time! Needless to say his sobriety did not last long and he has booked several more tickets to Hobart Oktoberfest since the opening on Friday night. He says it's for the bavarian women, but we know it's for the beer.
What is Gov? "Gov is a little bit like Gonna find my baby, gonna hold her tight, gonna grab some afternoon delight"
Matthew Dorazio
Does things for other people which frequently infuriate him. Very knowledgeable of headphones and a great SysAdmin for the University of Tasmania Computing Society.
What is Gov? "Gov is having the ability to tell everyone to go away"
Eloise Macdonald-Meyer
Writer of Biographies. Except my own. I don't know me!
What is Gov? "I wanna know what Gov is"
Sebastian Cook
Seb is our resident Power Wizard. Without him we would be powerless. A Fellow @UTas Graduate he chose a different path, down an engineering route, but he still has the skills and know…It's not just his mad burnout skills we keep him around for!
What is Gov? "Gov is difficult"
Paris Buttfield-Addison
Paris wanted to "eat something" when he grew up . Thanks to GovHack he has been able to eat many things over the weekend. When he's not at GovHack, feeling the Gov, he's making games at Secret Lab (where he's the other co-founder), writing books for O'Reilly Media and has almost become a Doctor!
What is Gov? "Gov is a black rod"
Frank Sainsbury
Frank, the infamous beardless, UNIX beard, who grew a beard. A veteran hacker and general knower of all. Truly one of the many great spirits of GovHack.
What is Gov? "Gov fills your soul with happiness and joy"
Software and Asset License
Copyright (c) 2014, The Team Members. All rights reserved.
Redistribution and use in source and binary forms, with or without modification, are permitted provided that the following conditions are met:
Redistributions of source code must retain the above copyright notice, this list of conditions and the following disclaimer.
Redistributions in binary form must reproduce the above copyright notice, this list of conditions and the following disclaimer in the documentation and/or other materials provided with the distribution.
THIS SOFTWARE IS PROVIDED BY THE COPYRIGHT HOLDERS AND CONTRIBUTORS "AS IS" AND ANY EXPRESS OR IMPLIED WARRANTIES, INCLUDING, BUT NOT LIMITED TO, THE IMPLIED WARRANTIES OF MERCHANTABILITY AND FITNESS FOR A PARTICULAR PURPOSE ARE DISCLAIMED. IN NO EVENT SHALL THE COPYRIGHT HOLDER OR CONTRIBUTORS BE LIABLE FOR ANY DIRECT, INDIRECT, INCIDENTAL, SPECIAL, EXEMPLARY, OR CONSEQUENTIAL DAMAGES (INCLUDING, BUT NOT LIMITED TO, PROCUREMENT OF SUBSTITUTE GOODS OR SERVICES; LOSS OF USE, DATA, OR PROFITS; OR BUSINESS INTERRUPTION) HOWEVER CAUSED AND ON ANY THEORY OF LIABILITY, WHETHER IN CONTRACT, STRICT LIABILITY, OR TORT (INCLUDING NEGLIGENCE OR OTHERWISE) ARISING IN ANY WAY OUT OF THE USE OF THIS SOFTWARE, EVEN IF ADVISED OF THE POSSIBILITY OF SUCH DAMAGE.
Contact Us